Dilated Peoples-No Retreat Remix/Expanding Man/The Last Line of Defense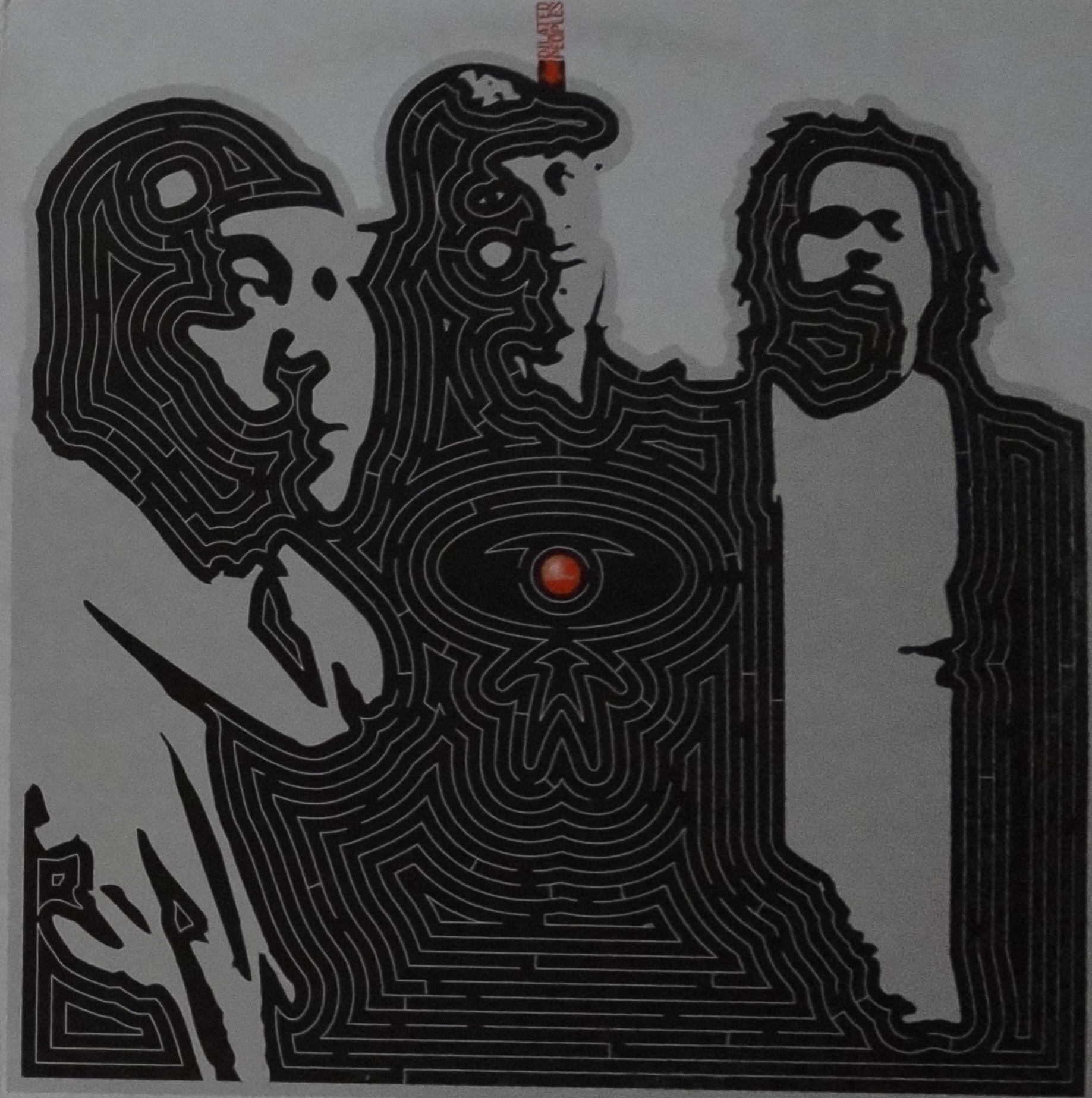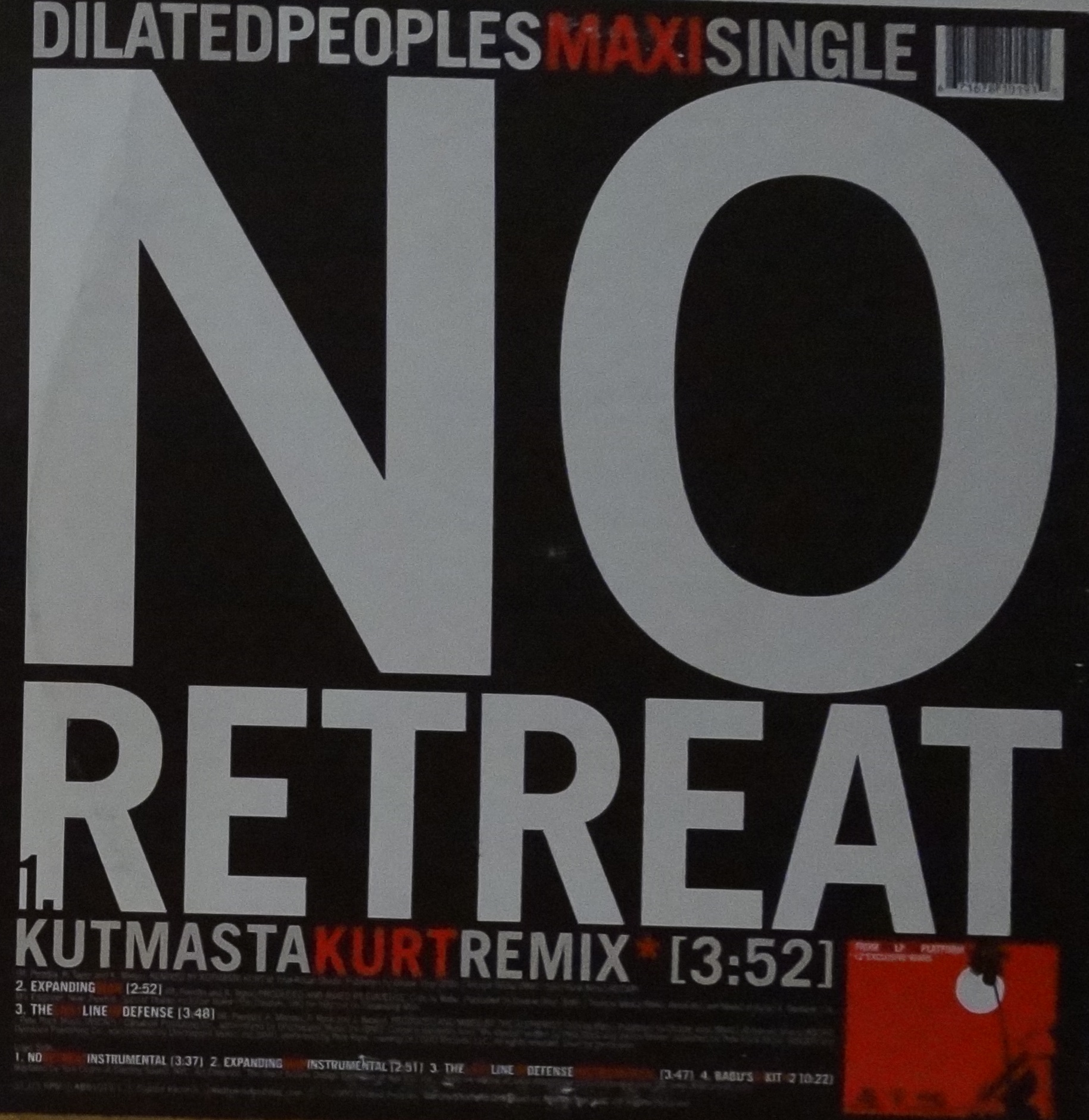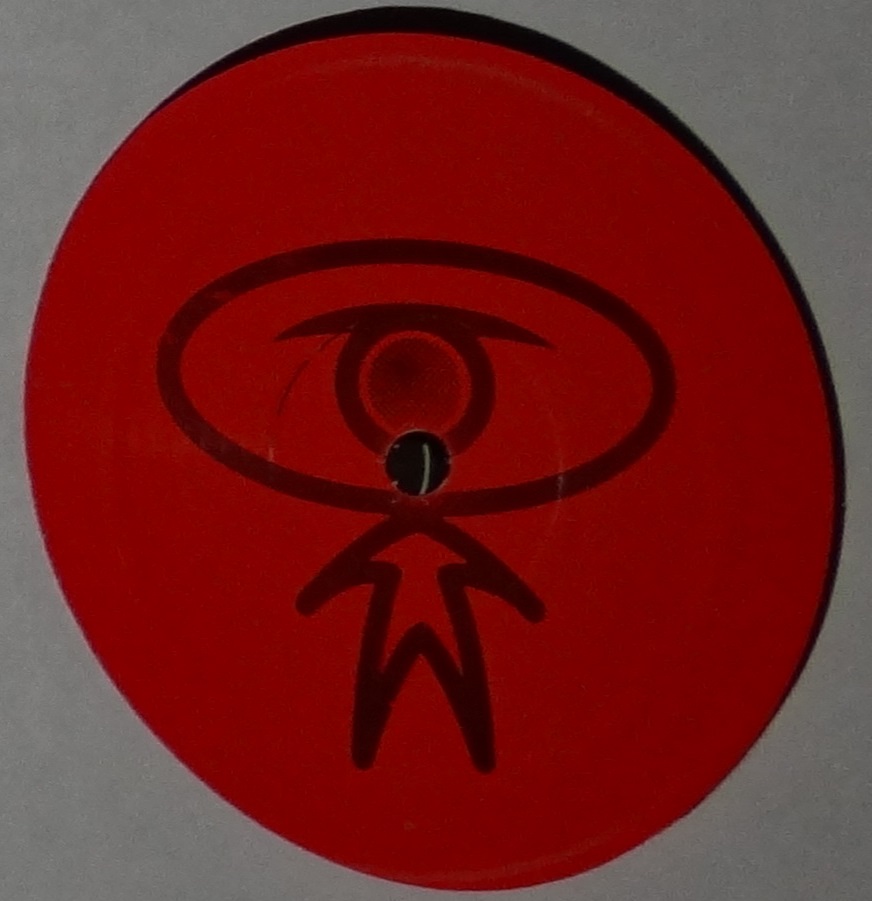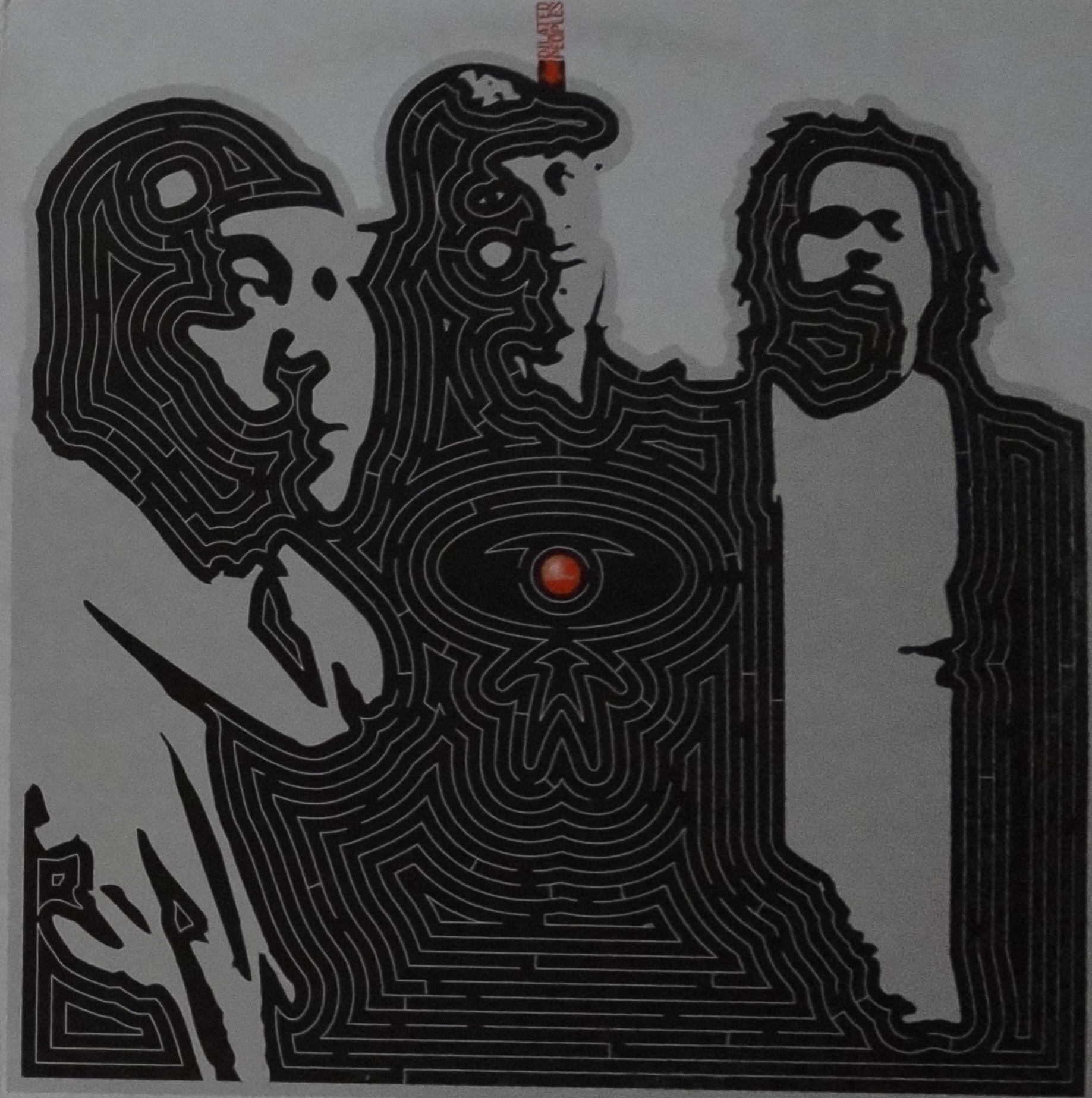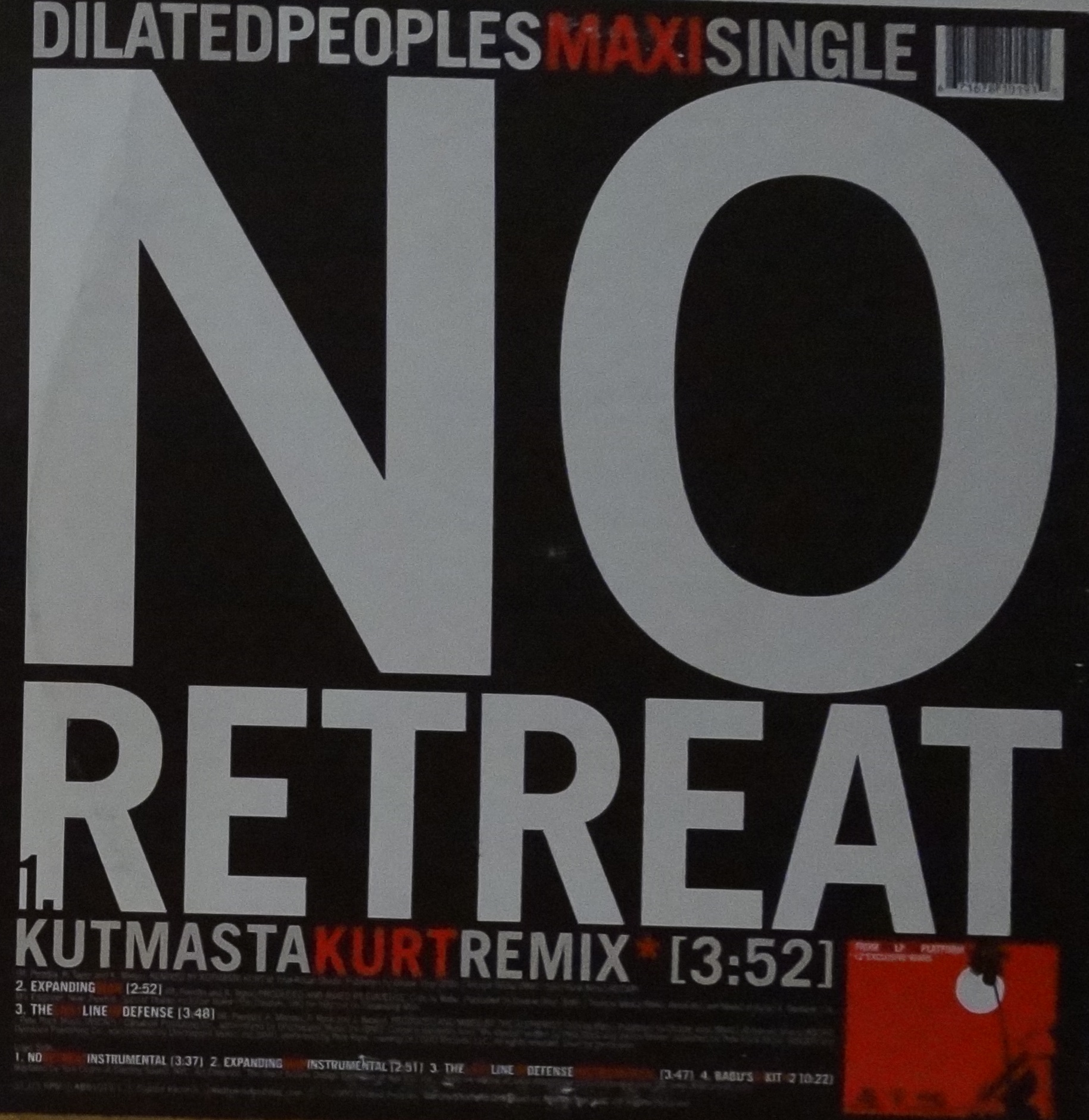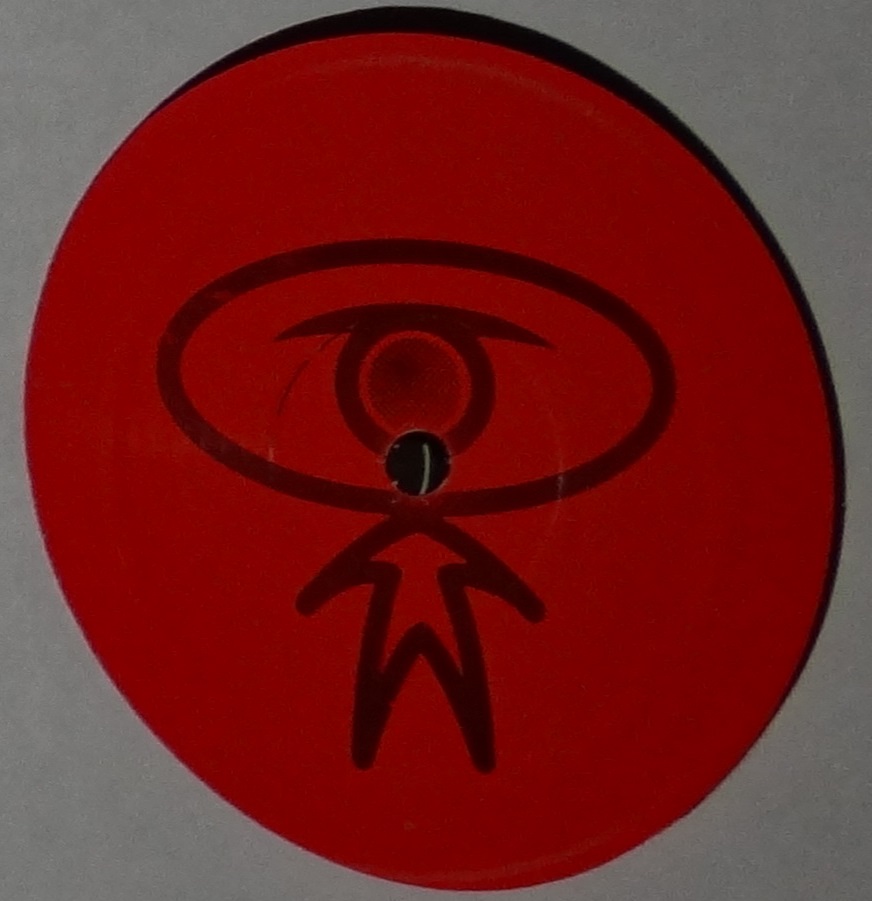 sold out
Dilated Peoples-No Retreat Remix/Expanding Man/The Last Line of Defense
Dilated Peoples-No Retreat Remix/Expanding Man/The Last Line of Defense
Condtion-media (vinyl) Good + (light scuff marks) Cover-Good + (picture cover)
Label-ABB Records
Producer. Kut Masta Kurt, Evidence, Alchemist
Songs taken off the debut album The Platform. The gem here is the non-LP remix of No Retreat produced by Kurt Masta Kurt. Classic boom bap. Great beat, lyrics and cuts by DJ Babu. The Last Line of Defense produced by Alchemist is another great classic boom bap gem. B side features instrumentals to all 3 songs.
A.
No Retreat Kut Masta Kurt Remix Vocal
Expanding Man
The Last Line Of Defense
B.
No Retreat Kut Masta Kurt Remix-Instrumental
Expanding Man-Instrumental
The Last Line Of Defense-Instrumental