Big Daddy Kane-Daddy's Home LP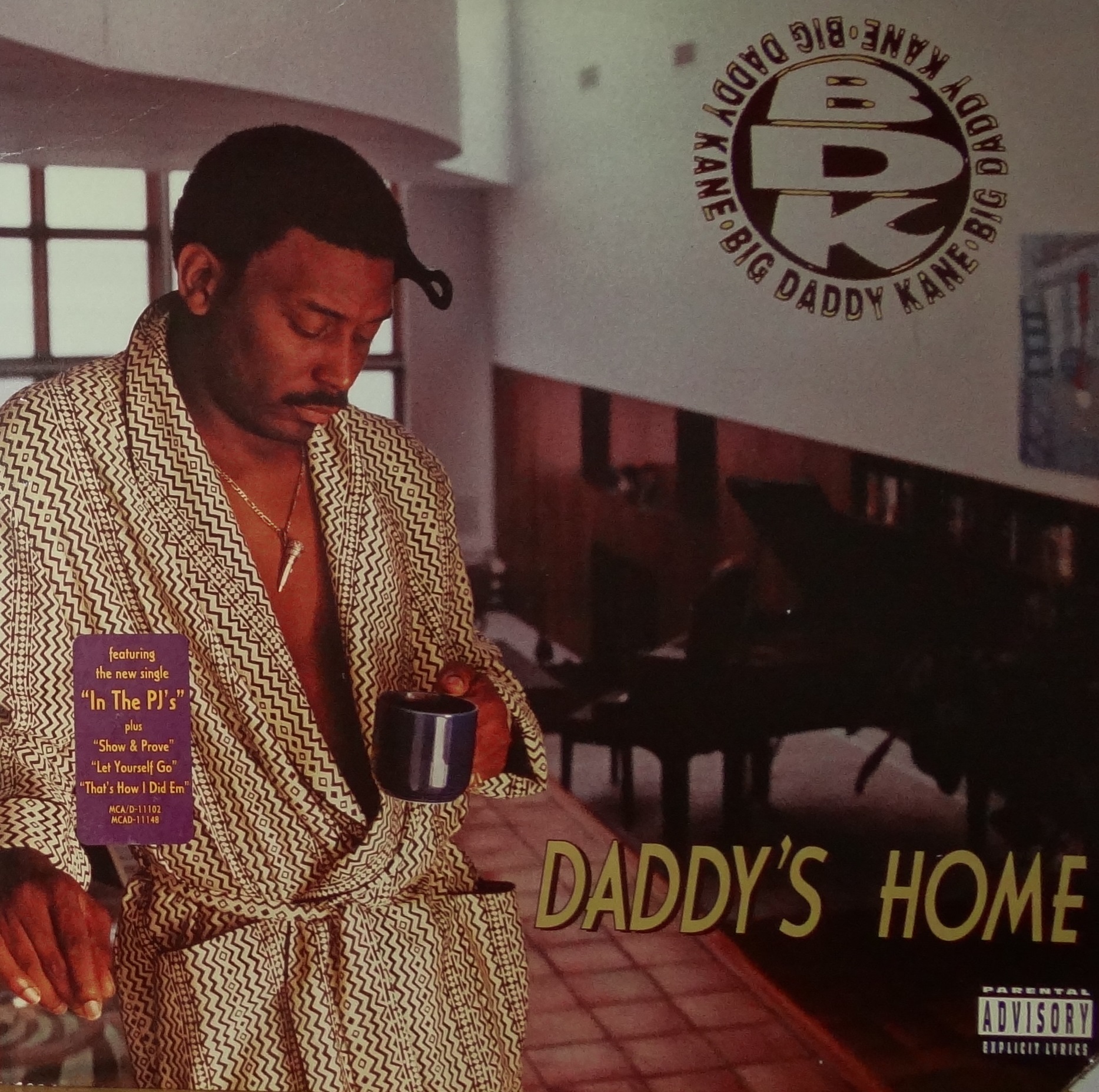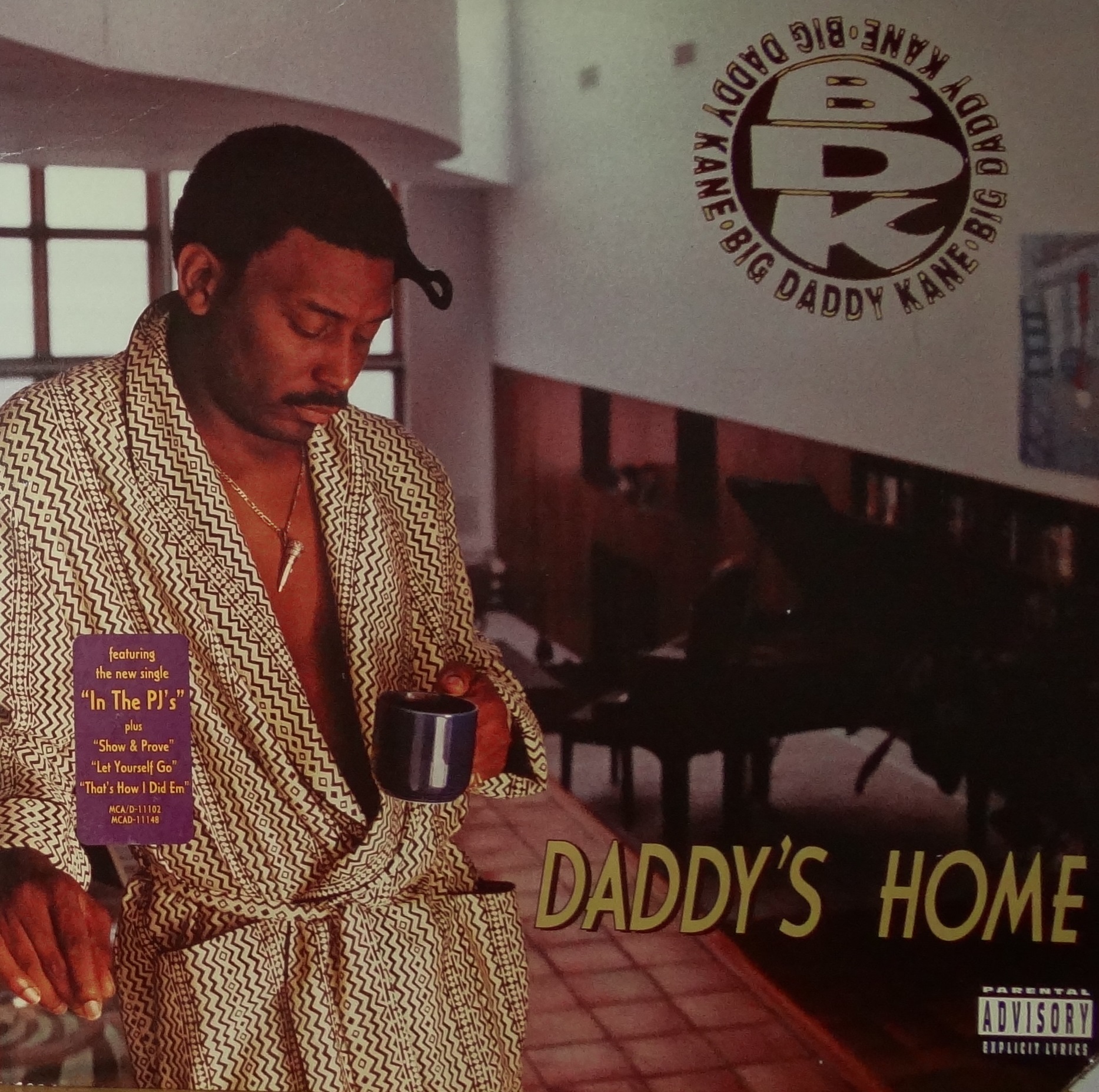 Big Daddy Kane-Daddy's Home LP
Big Daddy Kane-Daddy's Home LP
Condition-media (vinyl) Mint+ Cover-Mint + (picture cover)
Label-MCA Records
Producers, DJ Premier, Easy Mo Bee, Big Daddy Kane
Big Daddy Kane's 6th LP. By the time this LP came out his legacy was already etched in stone. Stand out tracks on here are Show & Prove produced by DJ Premier featuring Jay-Z, ODB, Big Scoop, Shyheim, Sauce Money. This song was in heavy rotation when it came out. Brooklyn Style Laid Out, The Way It's Goin' Down, Somebody's Been Sleeping In My Bed Big Scoop makes several appearances on a few other songs.
A
Daddy's Home
Brooklyn Style...Laid Out
In The PJ's
Show & Prove
Lyrical Gymnastics
That's How I Did 'Em
B.
Sex According To The Prince Of Darkness
3 Forties And A Bottle Of Moet
The Way It's Goin' Down
Somebody's Been Sleeping In My Bed
W.G.O.N.R.S.
Let Yourself Go
Don't Do It To Yourself